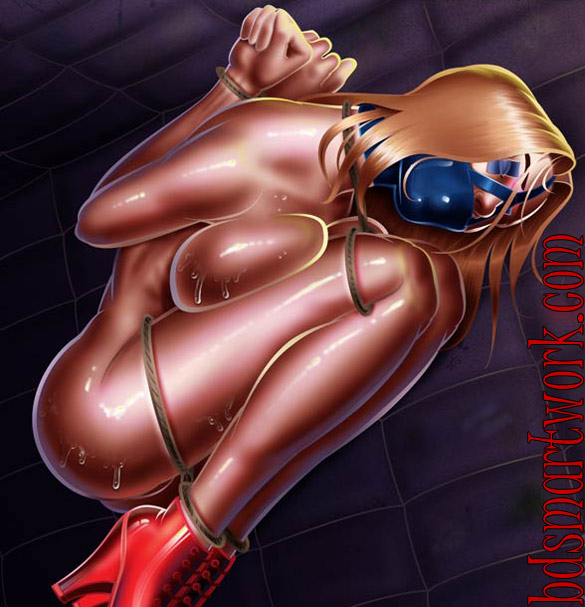 She was making sounds he could discern now; combinations of moans, grunts, cries, and sobs. She tried to scream, cry out questions, or make any words that would help her understand what was happening.
That was okay with him. Her confusion only added to his excitement. It had been her torso as well as her smile that did it … not just her tits, but the way her sides were so sleek, so long, and so smooth. He held those wonderful sides now, watching those tits bounce as he surged inside of her for the second time in less than a half-hour.
Her beautiful back arched, her beautiful neck stretched, her beautiful head went back, she made a sound like a drowning kitten, and then she was refilled. Before she could completely comprehend it, he threw her down onto the van floor on her back. She quaked, gasped, and started to cry.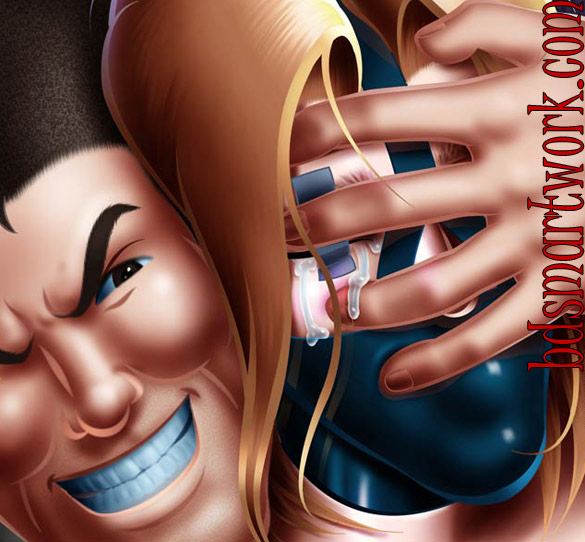 Grabbing a breast while jamming her head back onto his shoulder, he rammed into her with brutal fervor as the cop car came toward the van. Groaning with malice and stimulation, he raped her all the more relentlessly as her beautiful little body writhed against him in the small space.
The cop car came alongside. He achingly came into Claire Holden again. The cop car passed by, obliviously.
Claire wailed and cringed; sounding, looking, and even feeling like a frightened, trapped fawn. He sneered malevolently, holding her down on him while pumping up his hips once, twice, three times more. Finally, he sat back, wheezing. "Yeah, darling, that's the way I like it…!"
Claire tried to get her balance, but sagged against him, dizzy. "Aw, poor baby," he cooed. "All tuckered out, are we?" Tenderly fondling her strapped-in head and bulbous breast, he slowly moved her off his stiff, fetid, spike. It emerged from her moist, tender cunt like a snake.