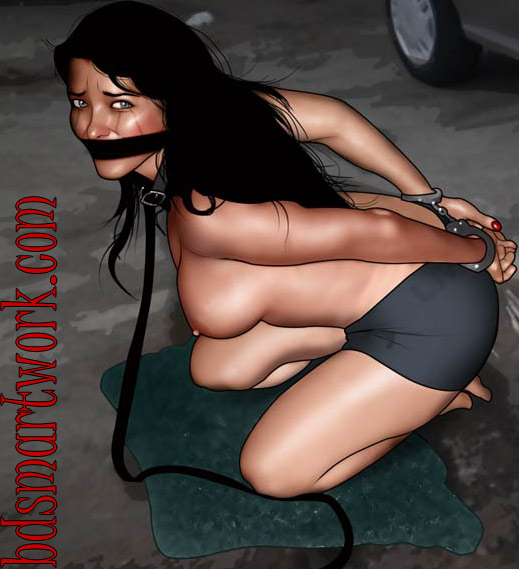 Juliette was completely crazy for Ben, short for Benito, a wealthy Italian businessman she'd met online. He was rich, good looking and incredibly sexy. After a night of dancing, dinner and drinks Juliette was looking forward to a night of passionate fucking. Her pussy was already sopping wet and she was aching to feel him inside her. Benito, though, was a man of peculiar tastes. There was nothing that killed his hard-on faster than a willing woman. He needed them to struggle, to beg, to be bone dry as he forced his cock into their unwilling cunts.
Ben pulled his car into the garage and waited for the garage door to slide back down before making his move. He reached over as if to stroke her hair and guide her in for a passionate kiss, and she so willingly gave herself to his hands, but as soon as his fingers were in her long black locks he grabbed a clump of hair and pulled viciously. Before Juliette could even think to scream, Benito slammed her head into the dashboard and with his free hand jammed a Tazer into her neck, sending electricity surging through her body.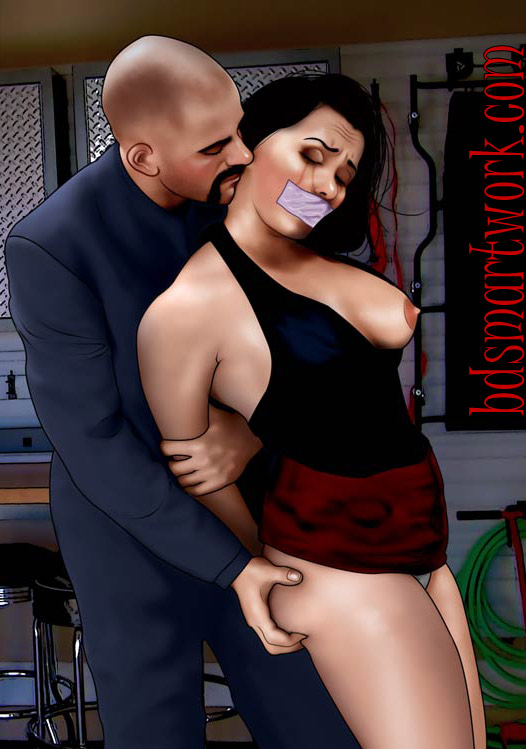 Juliette's entire body began trembling as she felt the cool leather whip brush across her exposed, vulnerable ass. She pulled at the leather cuffs around her wrists, desperately trying to free herself from the iron chains that kept her bound the mat.
"Please, please baby, don't do this! You don't have to do this!" Juliette begged. She didn't understand how this could be happening, or why. She'd been more than willing to spread her legs for Benito, in fact she'd been looking forward to it. So why was he doing this?
"You're right, I don't have to do it. I want to." Benito said, bringing the whip cracking down across her ass.
"IIEEEEARGGHH!"
To Juliette it felt like she'd just been slashed by a knife, a thin line of burning pain had erupted along the top of her butt. She bit her lip and her fingernails dug into the palm of her hand as she struggled to deal with the most intense pain she'd ever felt.
CRACK!
"NOOOOO! IIEEEARRRGHHH! STOOOPPPP!"
But Benito didn't stop. He kept adding welt after welt to Juliette's butt, his cock throbbing as he watched her pert ass jerk turn into an angry red.