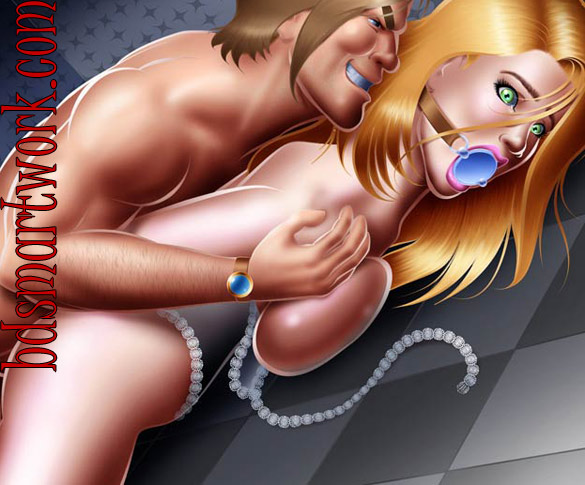 "Hey, chief," Sam said into his phone out in the alley.
"What can I do for you, perp?" the blonde cop asked. He had Kim by the hair, sitting, her back to his front, on his lap.
Her great tits were flouncing out of a red, low-cut, skin-tight minidress she had been forced into, and her mouth invaded and mashed by a padded prod gag. He pulled her tremblingly down onto his cock again as he finished his sentence. "More miscreants to be taught the error of their ways?"
"Yeah," Sam drawled. "Got another one for ya." He thought of Coral, naked, getting brutally humped back in the car with Sean, her mouth and eyes sealed with industrial tape, her wrists and elbows strapped behind her. That image was crowded alongside a comatose Caitlin, white lace stretched across her smeared torso, her ankles cinched to her thighs.
Seth had her on her gagged face on the broom closet floor, fucking her up the ass as her pinioned arms were crushed between them.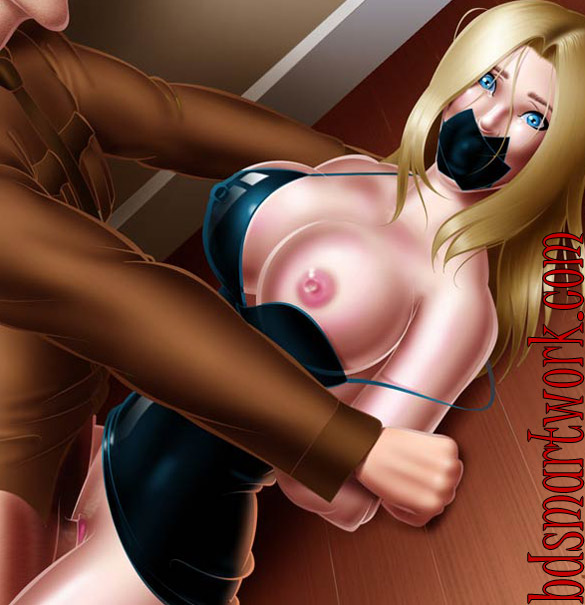 "Okay," said the special squad chief, gripping Kim's left tit. "We'll take care of it." He automatically recorded the relevant info and location as he finished ejaculating into the weeping Asian. "Hey guys," he called, "wrap it up. We got work to do."
His fellow special squanders looked up from where they were fucking Amy and Rebecca.
The once happy blonde writhed on the floor in a black, low-cut, micromini, rubberized latex dress — her wrists cinched and her mouth sealed with black super-adhesive latex tape, her high-heel-booted legs rising and falling like a lazy sledgehammerer as she was screwed. More at megabdsmart.com