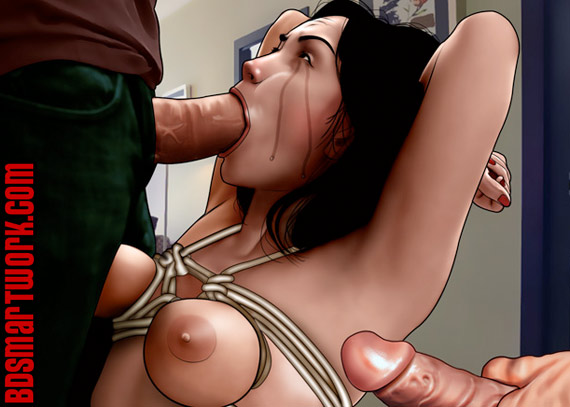 "What do you think bitch? Can you take the whole thing down your throat?"
"Doesn't matter you don't have a choice HAHA"
"Oh don't cry, it will be over soon…then we get to sell you for lots of money, cheerleaders make the best fuckslaves"
"STOP CRYING! Its just 9 more cocks and then one teeny tiny numbered piercing in your nipple so they keep track of you at the auction HAHA. Or would you prefer a brand?"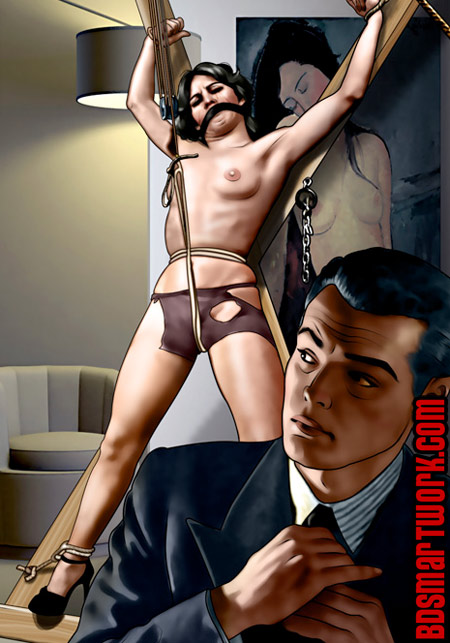 "How's that crotch rope feeling Debbie?"
"Get used to it, where you're going there will be things a lot more painful than that"
"If you'll excuse me I need to go get dressed, I'm meeting my new business partner, try not to struggle too much, that rope is designed to automatically tighten HAHA"
"I won't see you again so this is goodbye, a man will be by in an hour or two to take you to your new owner. I hope you like being a fuckpet!